Student Event - Monthly Event, Annual Event
University Career Guidance Introduction Program.
Introducing the students to the concept of career and
counselling while guiding them towards seeking guidance in need of help in
professional as well as in personal arenas.
TV Program – "Wurthiya Margopadeshanayata Nawodayak"
16/02/2022
Guest Speaker: Mr. Aruna Dharmapala
Presenter: Ms. H. W. C. P. Abeshika
https://www.youtube.com/watch?v=WnFQIcCqcNc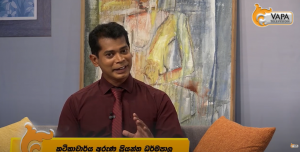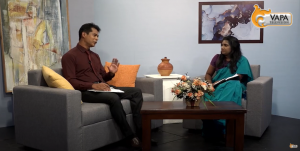 Directed by Dr. Janaka Kottegoda
Produced by VAPA Television
Presented by the Career Guidance Unite – VAPA
Induction Program for University Career Guidance Services for 1st Year Students, Faculty of Dance & Drama
10/06/2022
Presenter: Dr. Janaka Kottegoda
Ms. Theruni Karunawardena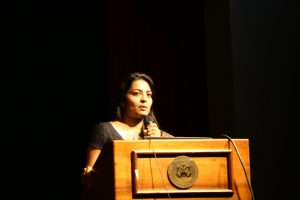 Entrepreneurship Development Program.
Creativity and Creative Thought Development Program
Workshop series:  Employability Skills Enhancement
Cultural & Arts Festivals
Leadership Training for English Camps